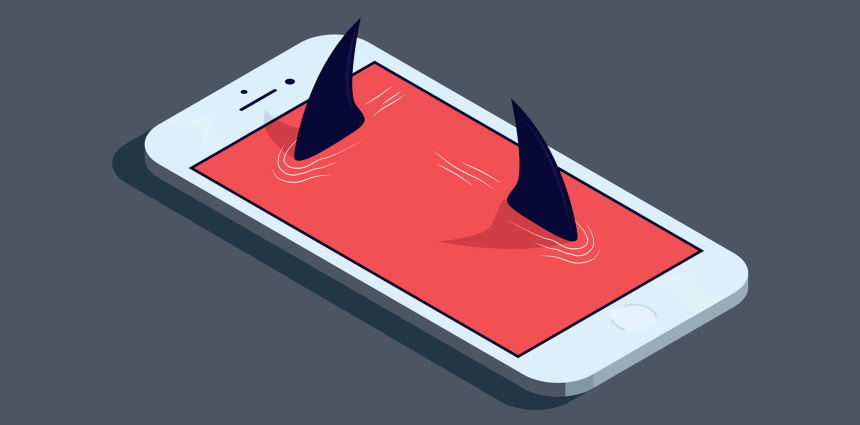 Ways to Protect Your Young Adult From Getting Scammed
As your young adult starts to explore the world on their own, they may be targeted by scammers. While teaching them how to protect themselves is important, you can also help by staying aware of what scams are out there. Here are some common scams targeting young adults and what you can do to help protect your child.
Teach your kids how to prevent financial fraud
As a parent, you want to do everything you can to protect your child from being scammed. Here are a few ways you can help:
Teach them about different types of scams.
There are many different types of scams, so it's important to educate your child on what they are and how to spot them. This way, they'll be less likely to fall victim to one.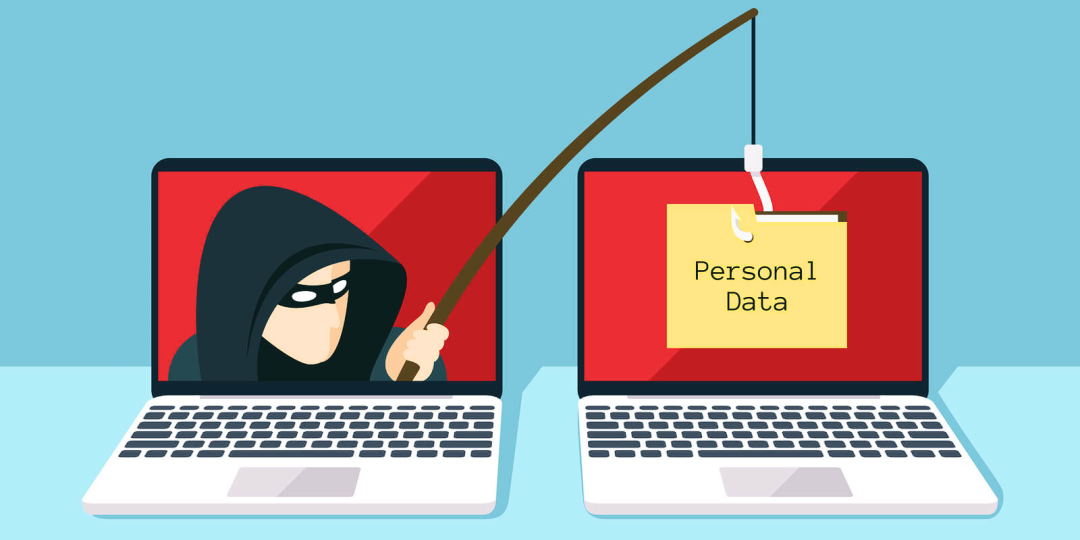 Help them understand what personal information is.
Personal information includes your name, address, phone number, email address, and credit card number. Your child must know never to give this information out to anyone online or over the phone unless they are sure who they are dealing with.
Show them how to spot red flags.
Some common red flags can indicate a scam, such as promises of easy money, requests for personal information, and pressure to act quickly. If your child sees any of these red flags, they should be wary and not proceed further with the interaction.
Keep communication lines open.
Make sure your child knows they can come to you with any questions or concerns about anything they see online or receive in the mail. This way, you can help them figure out if it's a scam or not.
Report any suspicious activity to the proper authorities.
If you or your child suspects that a scammer has targeted them, it's important to report it to the proper authorities so that they can investigate and take action if necessary.
Taking these steps can help protect your child from being scammed. Be sure to talk to them about this topic on a regular basis so that they stay up-to-date on the latest information.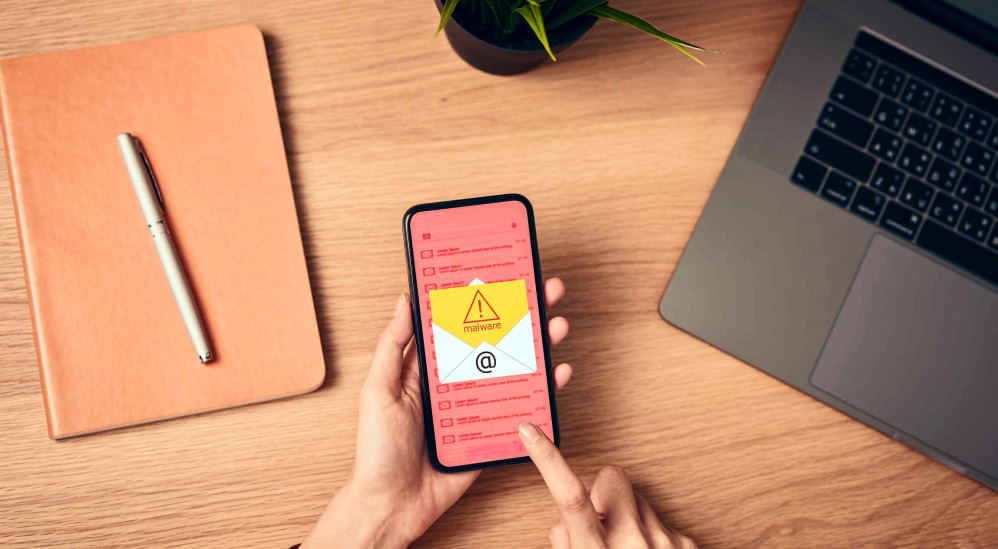 Financial scams every young adult needs to be aware of
Many financial scams target young adults. Here are a few of the most common:
Online phishing scams. These scams typically involve someone posing as a legitimate company or organization to trick you into sharing personal or financial information. They may do this by sending an email or pop-up message that looks like it's from a trusted source, such as your bank or credit card company. Be very careful about clicking on links or opening attachments in emails from unknown senders.
Identity theft. This is when someone uses your personal information, such as your Social Security number or credit card number, without your permission to commit fraud or other crimes. If you think you've been a victim of identity theft, act quickly to minimize the damage.
Investment scams. Be wary of any investment opportunity that sounds too good to be true. Scammers may promise high returns with little or no risk or try to pressure you into investing before you have a chance to think it over. Always do your own research before investing any money.
Student loan scams. Many companies claim they can help you get rid of your student loans for a fee. However, most of these companies are scams. The best way to get rid of your student loans is to make regular payments on time.
Tax scams. Every year, there are new tax scams that taxpayers need to be aware of. Be very careful about sharing your personal or financial information with anyone who contacts you out of the blue, even if they claim to be from the IRS. The best way to avoid tax scams is to use a reputable tax preparer.
Contact your local law enforcement agency or the Federal Trade Commission if you've been a financial scam victim. You can also file a complaint with the Consumer Financial Protection Bureau.