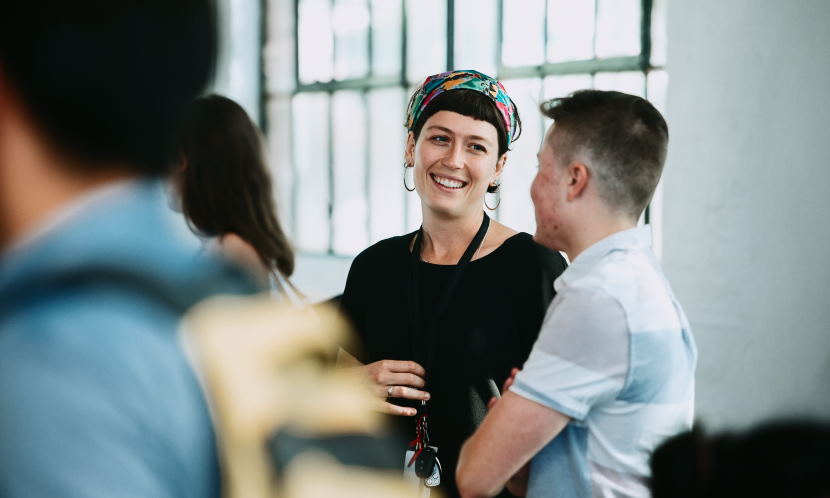 Ways You Can Support Youth In Your Community
The most important thing we can do for our youth is to invest in their future. That means supporting them in their education and providing opportunities for them to grow and succeed. But it also means being there for them when they need us – as a listening ear, a shoulder to cry on, or just someone to talk to. You can support youth in your community in many ways, and each one makes a difference. Here are just a few ideas:
Support the youth in your community with these ideas
The world is full of organizations, institutions, and programs that work to support the youth in our communities. However, there are many ways that individuals can support the youth in their own communities. Here are some ideas: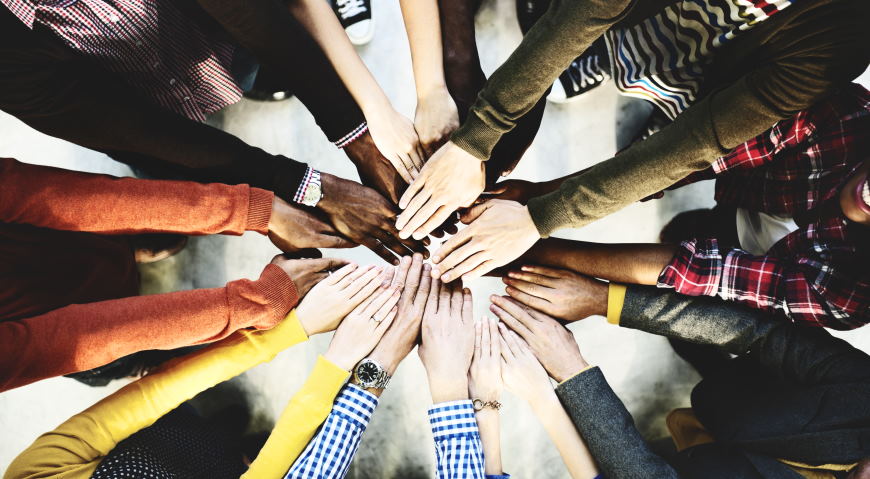 Be a mentor. Many youth could benefit from having a positive adult role model in their lives. You can volunteer with local organizations that match mentors with mentees or reach out to young people you know personally and offer your guidance and support.
Get involved in your community's youth programs. Many communities offer after-school and summer programs for youth. These programs provide valuable opportunities for kids to learn new skills, make friends, and explore their interests. By getting involved with these programs, you can help ensure that they are high-quality and meet the needs of the youth in your community.
Advocate for youth-friendly policies and programs. It's important to speak up for the needs of young people in your community. Whether supporting funding for after-school programs or improving the quality of education in your local schools, your voice can make a difference.
Help out a family in need. Many families struggle to provide their children with basic necessities like food, clothing, and shelter. You can help by donating items to local charities or volunteering to assist families in need.
Be a positive role model. One of the best ways to support the youth in your community is to be a good role model. Show them that it's possible to lead a happy, successful life while treating others with respect and compassion.
These are just a few ideas for supporting the youth in your community. By taking action, you can make a positive difference in the lives of young people.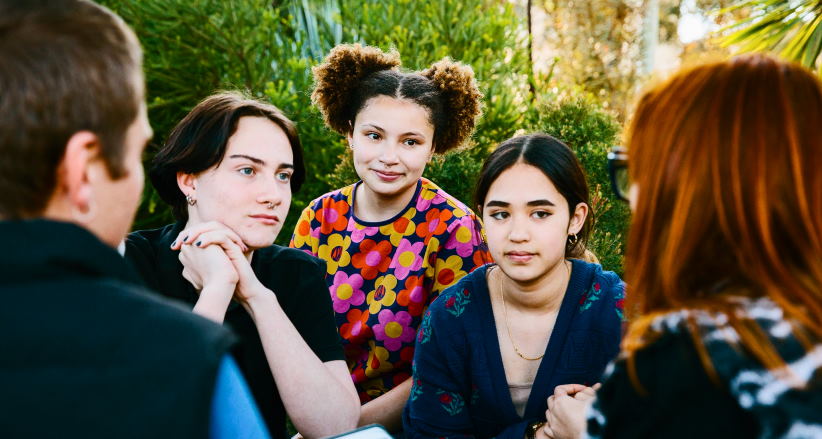 Community service ideas for youth groups
It can help youth learn new skills, work together as a team, and make a difference in their community. It can also be a great way for youth to get involved in their community and learn about the needs of others.
There are many different ways that youth groups can get involved in community service. Some examples include volunteering at a local food bank or soup kitchen, helping to clean up a local park or beach, or collecting donations for a local charity. There are many other opportunities for youth groups to get involved as well, so be sure to check with your group leader or search online for more ideas.
Community service is a great way for youth groups to bond and build teamwork skills. It can also be a fun and rewarding experience for everyone involved. So get out there and make a difference in your community!