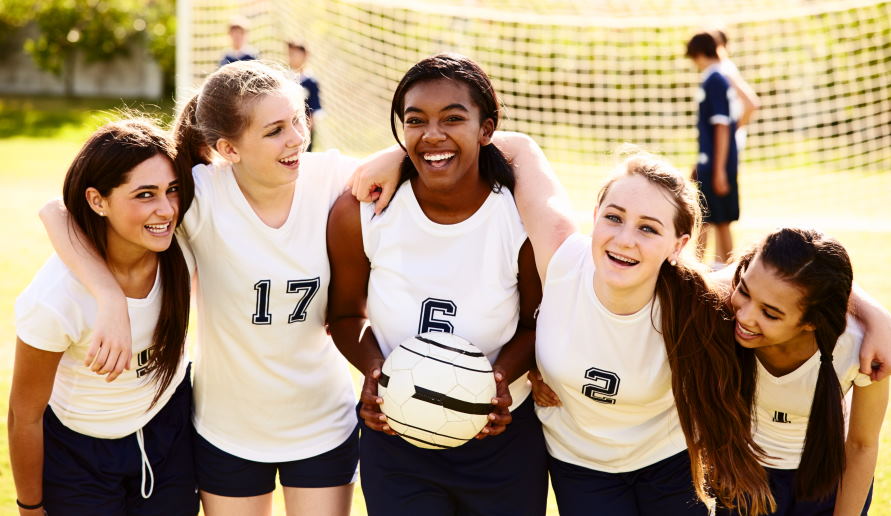 Reasons Why Youth Sports Sponsorships are a Smart Investment
Businesses always seek ways to stretch their marketing budgets in today's economy. One smart way to do this is by investing in youth sports sponsorships. By aligning your brand with youth sports, you can tap into a captive audience of engaged families and create positive associations with your company. Here are four reasons why sponsoring youth sports is a smart investment for your business.
Reasons to sponsor a youth sports team
When it comes to marketing and advertising, there are a lot of different ways to skin a cat. Often, businesses invest in traditional methods like print ads, television commercials, and radio spots. While these methods can be effective, they are also quite costly. Instead, consider youth sports sponsorships if you're looking for a more cost-effective way to reach your target market.
There are a number of reasons why youth sports sponsorships are a smart investment. For one, they offer a great way to connect with your target market. Studies have shown that people who participate in youth sports are more likely to be loyal customers later in life. Furthermore, sponsoring a youth sports team allows you to build a relationship with the community. This can pay off in a big way down the road.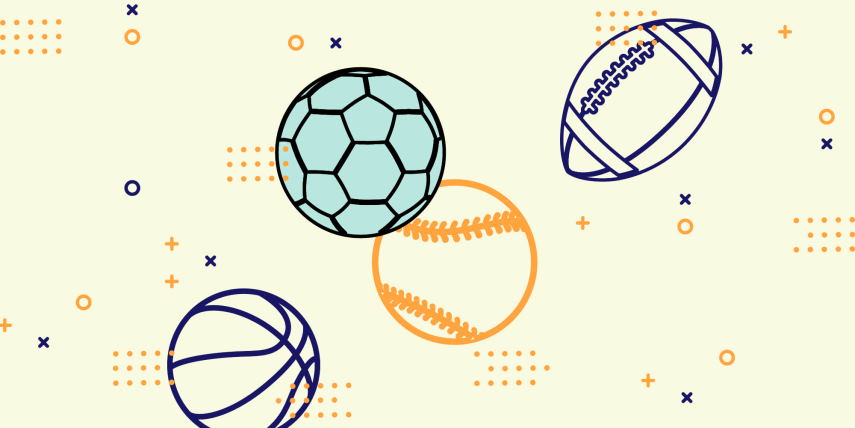 Another reason to invest in youth sports sponsorships is that they are an excellent way to build brand awareness. When your company's name is on a team's uniform, it will turn some heads. This type of exposure can do wonders for your business. Finally, youth sports sponsorships are also tax deductible. So, not only will you be doing something good for your community and building relationships, but you'll also be saving money on your taxes.
As you can see, there are many reasons why youth sports sponsorships are a smart investment. If you've been thinking about investing in this type of marketing, then now is the time to do it. Your business will thank you for it later on down the road.

How to land big sponsors for your youth sports team
As a youth sports coach, you know that having quality sponsors can make a big difference in the success of your team. But how do you go about landing those sponsors? Here are a few tips:
Make a list of potential sponsors. This could include local businesses, players' parents, or other community members interested in supporting your team.
Reach out to each potential sponsor and explain why their support would benefit your team. Be specific about what type of sponsorship you're seeking and what benefits the sponsor would receive in return.
Put together a sponsorship package that outlines the benefits of sponsoring your team. This could include promotional opportunities, signage at your games, or other benefits that interest potential sponsors.
Follow up with each potential sponsor and keep them updated on your team's progress throughout the season. Thank them for their consideration, and let them know how their support has helped your team.
By following these tips, you'll be well on landing big sponsors for your youth sports team. With a little effort, you can ensure that your team has the resources it needs to succeed.