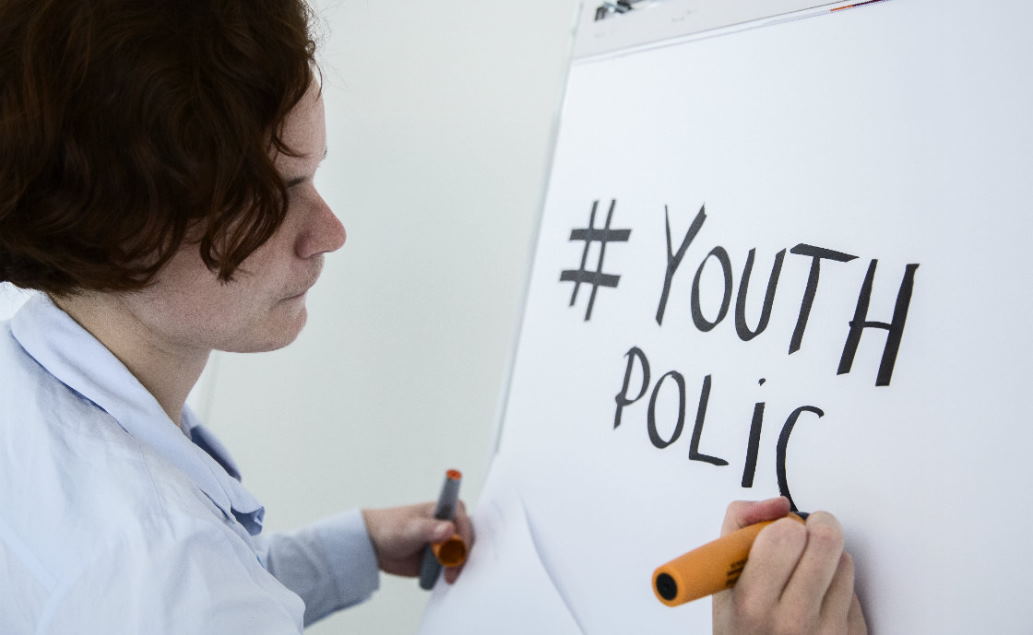 National Youth Policies that Will Make a Difference
In a constantly changing world, it can take time to keep up with the latest trends, especially regarding youth policy. With so much information, it can take time to figure out where to start. However, that's why we're here! In this blog post, we'll discuss some of the most impactful national youth policies that are making a difference worldwide. From education and employment initiatives to mental health support, these programs are helping young people thrive in today's society. So if you're looking for ways to get involved or make a difference in your community, be sure to read on!
How to formulate effective national youth policies
Developing effective national youth policies requires a holistic and participatory approach that considers the needs and concerns of young people. It is also important to have a clear understanding of the situation of young people in the country to identify the most pressing issues and design targeted policies that can make a real difference in their lives.

There are a number of key elements that should be considered when formulating national youth policies:
The specific needs of young people: It is essential to consult with young people to identify their needs and concerns. This can be done through surveys, focus groups, or other participatory methods.
The economic, social, and political context: The situation of young people must be analyzed in the broader context of the country's economic, social, and political development.
The role of key stakeholders: It is important to involve all relevant stakeholders in the policy-making process, including government officials, youth organizations, civil society groups, and the private sector.
International obligations: When developing national youth policies, it is important to take into account international treaties and conventions that relate to the rights of young people, such as the Convention on the Rights of the Child and the International Covenant on Economic, Social, and Cultural Rights.
Evaluation and monitoring: National youth policies should be regularly evaluated and monitored to ensure that they are effective and responsive to the needs of young people.

Ways to formulate national youth policies that work
There are many ways to engage and support young people, but some policies are more effective than others. Here are three national youth policies that have the potential to make a difference:
Job Creation: One of the best ways to support young people is to create jobs. This can be done through targeted economic stimulus measures, tax breaks for businesses that create jobs, and public-private partnerships.
Education and Training: Investing in education and training is crucial for preparing young people for the workforce. Programs like apprenticeships and internships can give young people the skills they need to succeed.
Social Inclusion: Ensuring all young people feel included in society is important for their development. Policies that promote social inclusion, such as mentoring programs and after-school activities, can make a difference in the lives of young people.