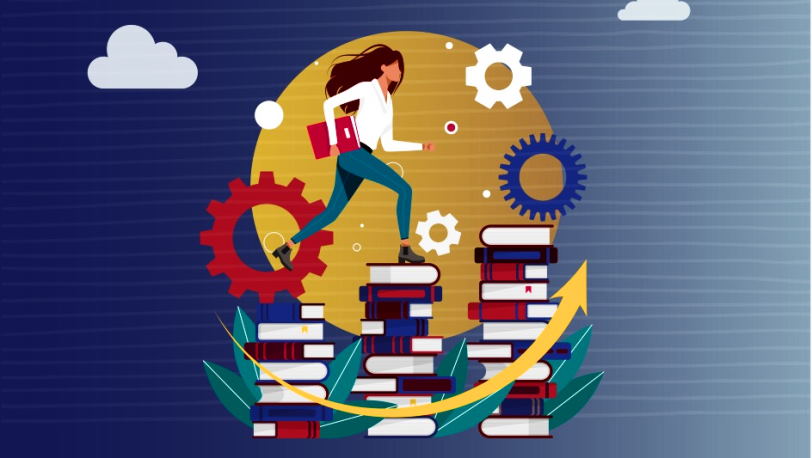 Investing in Education: The Economic Benefits of Public Education
It's no secret that investing in education pays off. The benefits of a good education are well-documented, from higher earnings and lower unemployment rates to improved health and social outcomes. But what is often less talked about is the role that public education plays in boosting economies.
Public education isn't just an investment in individual students – it's an investment in our collective future. A strong public education system is essential for ensuring that all members of society have the skills and knowledge they need to participate fully in the workforce. And when people are employed and contributing to the economy, everyone benefits.
How public education boosts the economy
It is widely accepted that a well-educated workforce is critical for a strong economy. Moreover, investment in public education is one of the most effective ways to boost economic growth. For example, a recent study by the Organisation for Economic Cooperation and Development (OECD) found that, on average, each additional year of schooling can increase an individual's earnings by 10%.
There are many reasons why investing in public education pays off for economies. First of all, educated workers are more productive and can create more value for their firms. They are also better able to adapt to changing technologies and work environments. Additionally, they are less likely to experience long spells of unemployment, which can be costly for both individuals and society.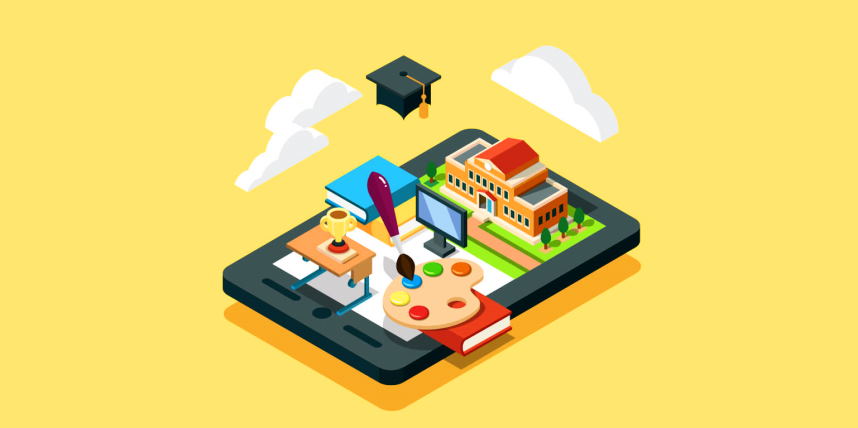 Not only does public education benefits individuals and the economy, but it also promotes social cohesion. A well-educated population is likelier to be tolerant of others and participate actively in society. This can help to prevent social problems such as crime and extremism.
In order to ensure that economies continue to reap the benefits of public education, it is important to invest in high-quality schools and teachers. This means providing adequate resources and support to educators so that they can deliver effective education to all students. In addition, it is also essential to ensure that schools are equitably accessible to all members of society, regardless of their socioeconomic background.
Public education is a key driver of economic growth and social cohesion. By investing in high-quality schools and teachers, we can ensure that all students have the opportunity to benefit from this crucial sector.
Invest in our future: the economic benefits of public education
Public education is one of the most important investments we can make in our future. A high-quality education is essential to preparing young people for success in college and careers and to ensuring that our economy remains competitive in the global marketplace.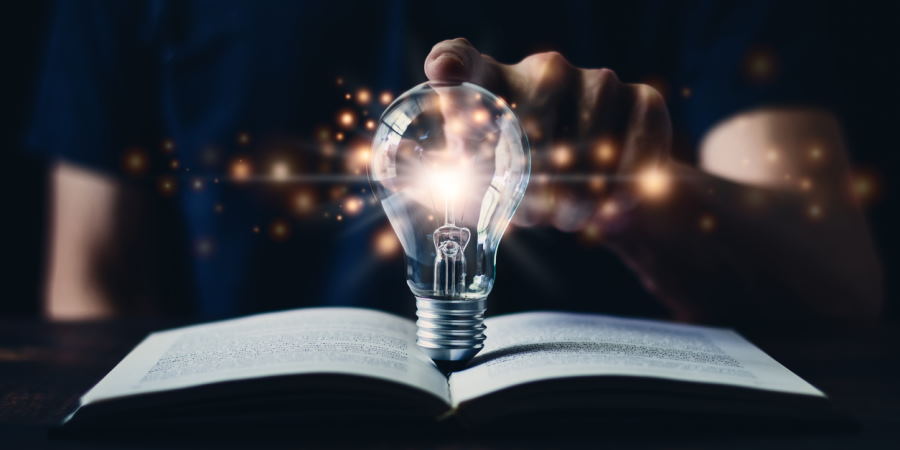 A recent Georgetown University Center on Education and the Workforce report found that, by 2023, 65 percent of all jobs will require postsecondary education and training. Yet, only about a third of Americans have the necessary credentials today. This skills gap is already impacting our economy as businesses struggle to find qualified workers.
Investing in public education is one of the best ways to close this skills gap and ensure that our economy remains competitive. Every dollar we invest in public education today will pay off in the form of higher incomes and stronger economic growth tomorrow.
In addition to boosting our economy, public education also provides a number of other benefits to society. For example, a high-quality education leads to healthier, more productive citizens who are less likely to rely on government assistance. Education also helps to reduce crime rates, as people with a criminal record are far less likely to find employment.
Investing in public education is one of the smartest things we can do for our future. Moreover, it is an investment that will pay off for generations to come.