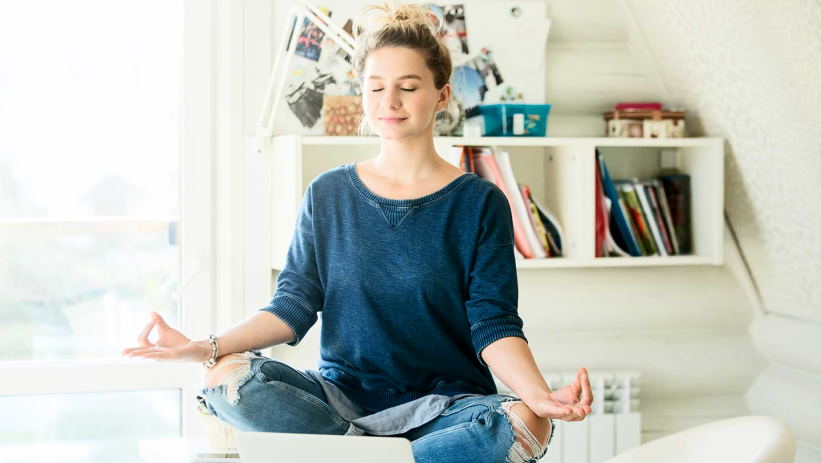 Relaxing Meditations For Teens Who Struggle With Stress
If you're a teen who struggles with stress, you're not alone. In fact, according to the American Psychological Association, nearly one-third of teens report feeling stressed daily. The good news is that there are plenty of ways to manage stress effectively. One of those methods is meditation.
Meditation is an effective way to reduce stress and promote relaxation. It can also help improve focus and concentration, boost energy levels, and enhance overall well-being. So if you're looking for a way to relax and de-stress, check out these five relaxing meditations for teens.
The benefits of meditation for teens
Meditation has been shown to offer a number of benefits for teens, including reducing stress and anxiety, improving concentration and focus, and helping to regulate emotions. Additionally, meditation can help promote a sense of well-being and calmness. Meditation can be an extremely effective tool for teens struggling with anxiety or depression in managing symptoms and promoting positive mental health. In addition to the mental health benefits, meditation can help improve physical health by reducing pain, improving sleep quality, and boosting immunity. Overall, meditation is a powerful tool that can help teens in a variety of ways. Many resources are available to get started if you're interested in exploring meditation.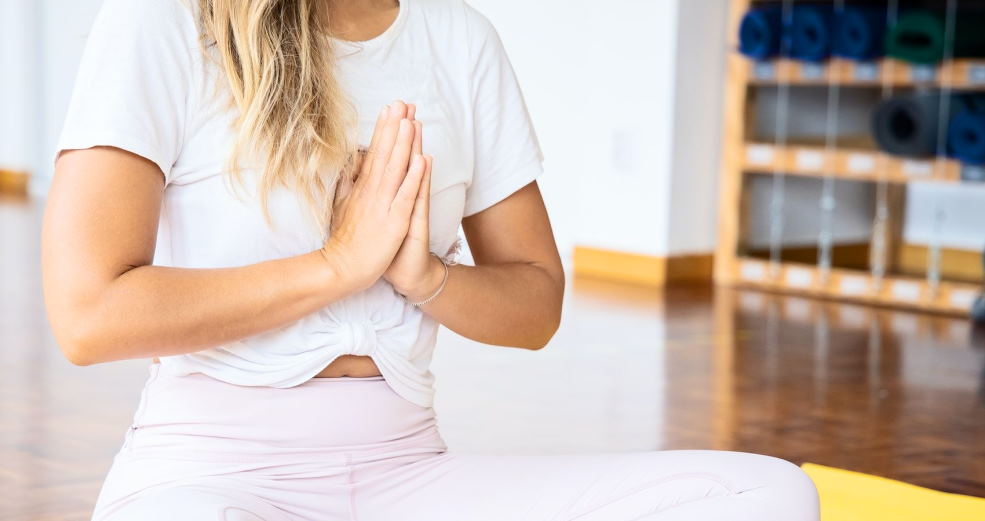 Additionally, many books and articles can provide helpful information on meditating effectively. Ultimately, the best way to see if meditation is right for you is to give it a try! If you're looking for a way to reduce stress, improve your focus, or feel more calm and relaxed, meditation may be exactly what you need. Give it a try today!
Relaxing meditations for teens: the ultimate guide
If you're a teen who struggles with stress, you're not alone. Millions of teens around the world feel the same way. The good news is that there are things you can do to help manage your stress.
One of the best ways to deal with stress is to find a relaxing activity you enjoy and make it part of your daily routine. Meditation is a great option for many people. It's been shown to help reduce stress and anxiety and improve your mood and focus.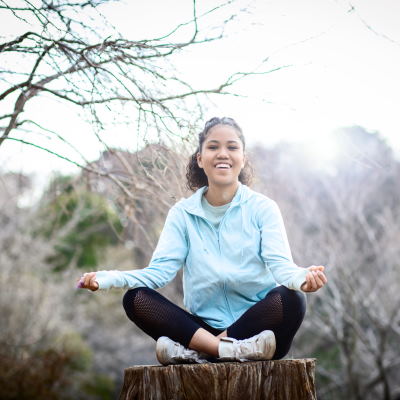 There are plenty of different ways to meditate, so find one that works best for you. If you need help figuring out where to start, many helpful resources are available online or at your local library. Once you find a method that works for you, stick with it and practice regularly.
In addition to meditation, other relaxation techniques can help manage stress. Deep breathing exercises, progressive muscle relaxation, and yoga are all great options. Find a method or combination of methods that work best for you and make it part of your daily routine.
It's also important to get regular exercise. Exercise releases endorphins, which have mood-boosting and stress-reducing effects. It's also a great way to get out of your head and clear your mind. Just be sure to start slowly and gradually increase the intensity level as you become more comfortable.
Finally, make sure to take care of yourself both physically and emotionally. Eat a healthy diet, get enough sleep, and take time for things that make you happy. When you take care of yourself, you'll be better equipped to handle stress healthily.